Children and Youth Ministry
Pouring into the Next Generations
Children and Youth are the life blood and future of the Church and Society.  We are committed to building the finest Children and Student Ministries possible.
Each Group is designed to give our Children and students a place where they can connect with God and with other people–and have fun!
Children and students are key outreach of E3 into the community.  For more on our outreach to students grades 3 through 5 see our Kid's Beach Club page.
Two of our Elders, Les Whitaker and Charlie Robertson, have committed to building these vital ministries.  We are looking for men and women to come along side of these men to develop and build these vital ministries.  If you feel called to become a part, please contact either Les or Charlie.  They would love to speak to you about your ideas and desire to help.
Currently, we offer a class for children in 1st through 5th grades.
Middle School
This important ministry needs you.  Come and be a part of what God wants you to do at E3 for these Middle School Students
Junior High
Do you remember Middle School?  It is a place filled with excitement and transition.  We are looking for individuals prepared to enter this important time in the lives of these students
High School
Are you called to the ministry of helping students take their next steps toward Christ?  Les and Charlie are looking for you to join them.
Elders, Les Whitaker and Charlie Robertson.
Shannon Rymer, Lynn Rymer, Terri Whitaker are ministry Team Leaders.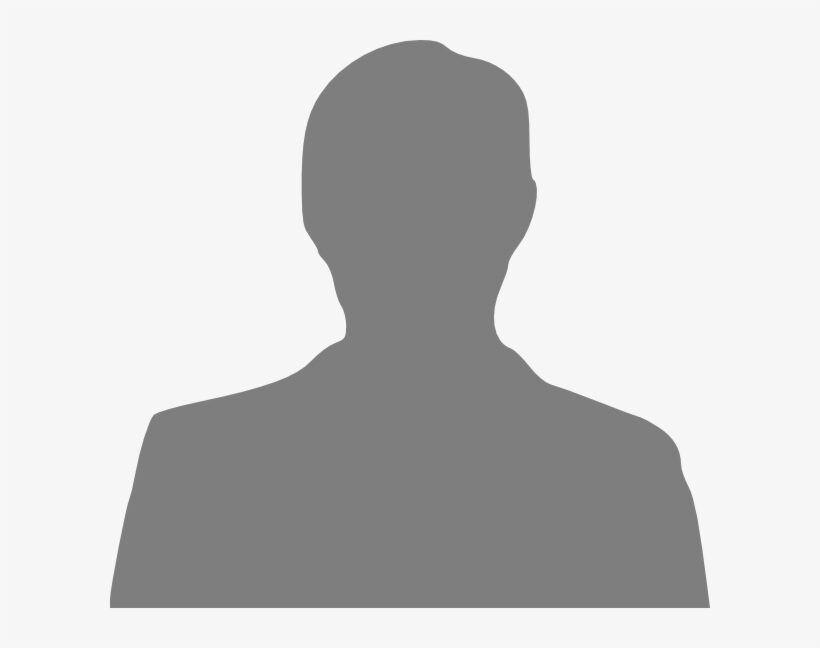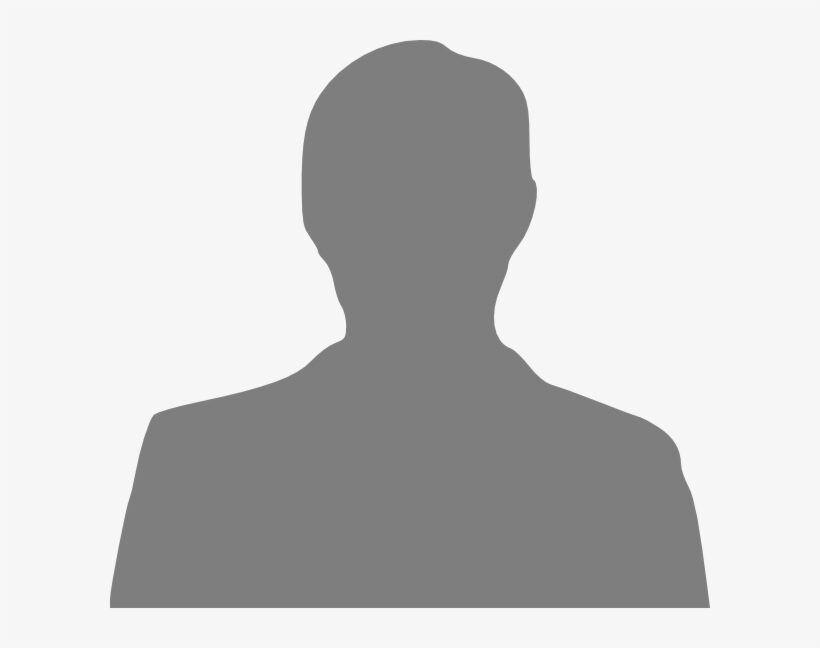 Shannon Rymer
Middle & Junior High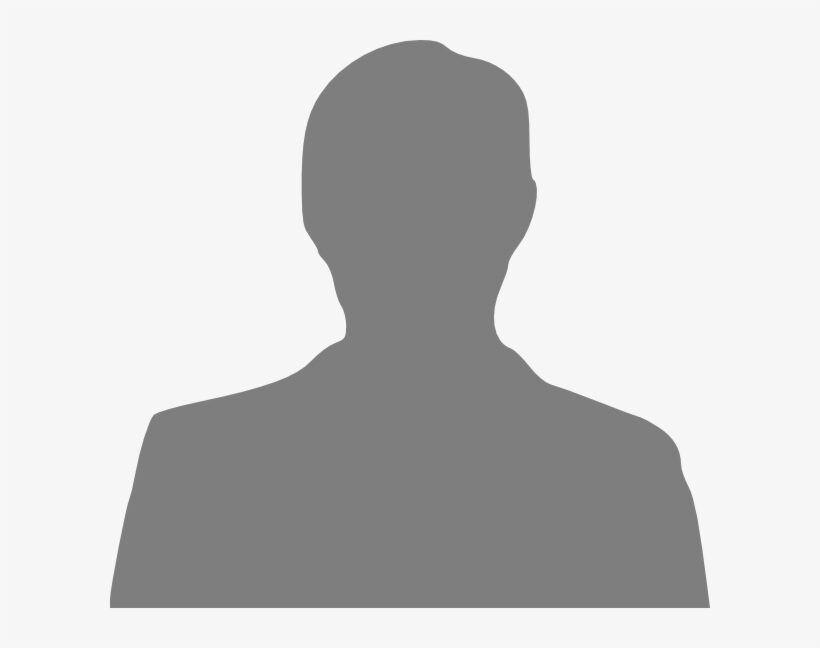 Les & Terri Whitaker
Senior High