Why Study the Bible in Smaller Groups?
E3's desire to explain the Biblical God, experience the power of God, and exalt the glory of God is about connecting people to Jesus Christ.  Our three primary means of accomplishing these goals is through the Worship Service, L.I.F.E. Groups and Discipleship Classes.
Life Groups are an updated version of Sunday School.  They are our small-group ministry designed to build close, healthy, Godly relationships.  Ones that do life together!
It is through L.I.F.E. Groups that we: Learn about God through Bible study. Involve ourselves in various ministry and mission opportunities. Fellowship with one another, and Evangelize those who do not know the Lord.
Martin Boelens is the Elder who leads our Discipleship Ministries, including LIFE Groups.  Feel free to contact Martin with any questions.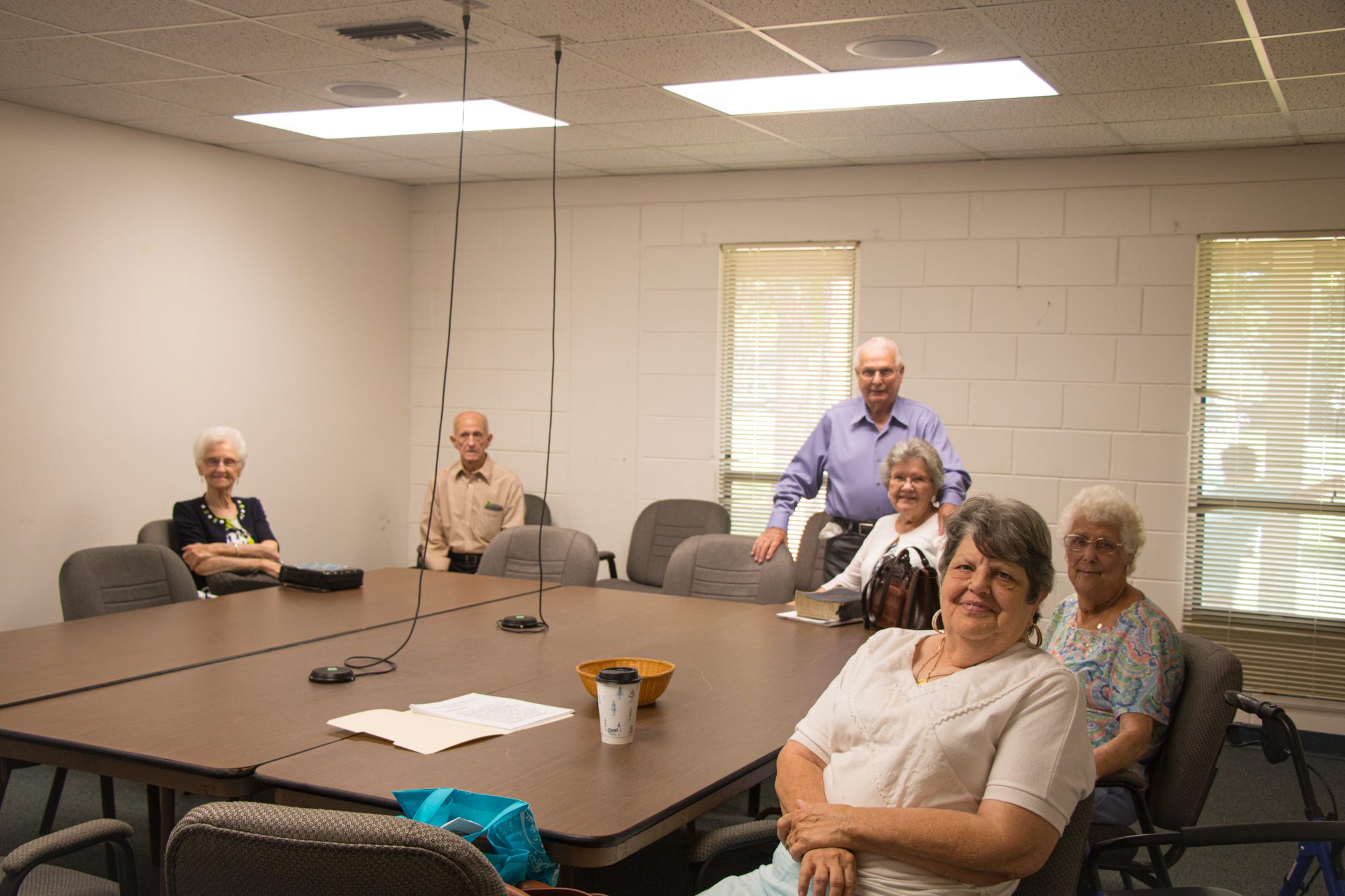 Senior Adults (70+)
Senior Adult Women's class.
Nancy Maguire leads our Senior Women's Life Group.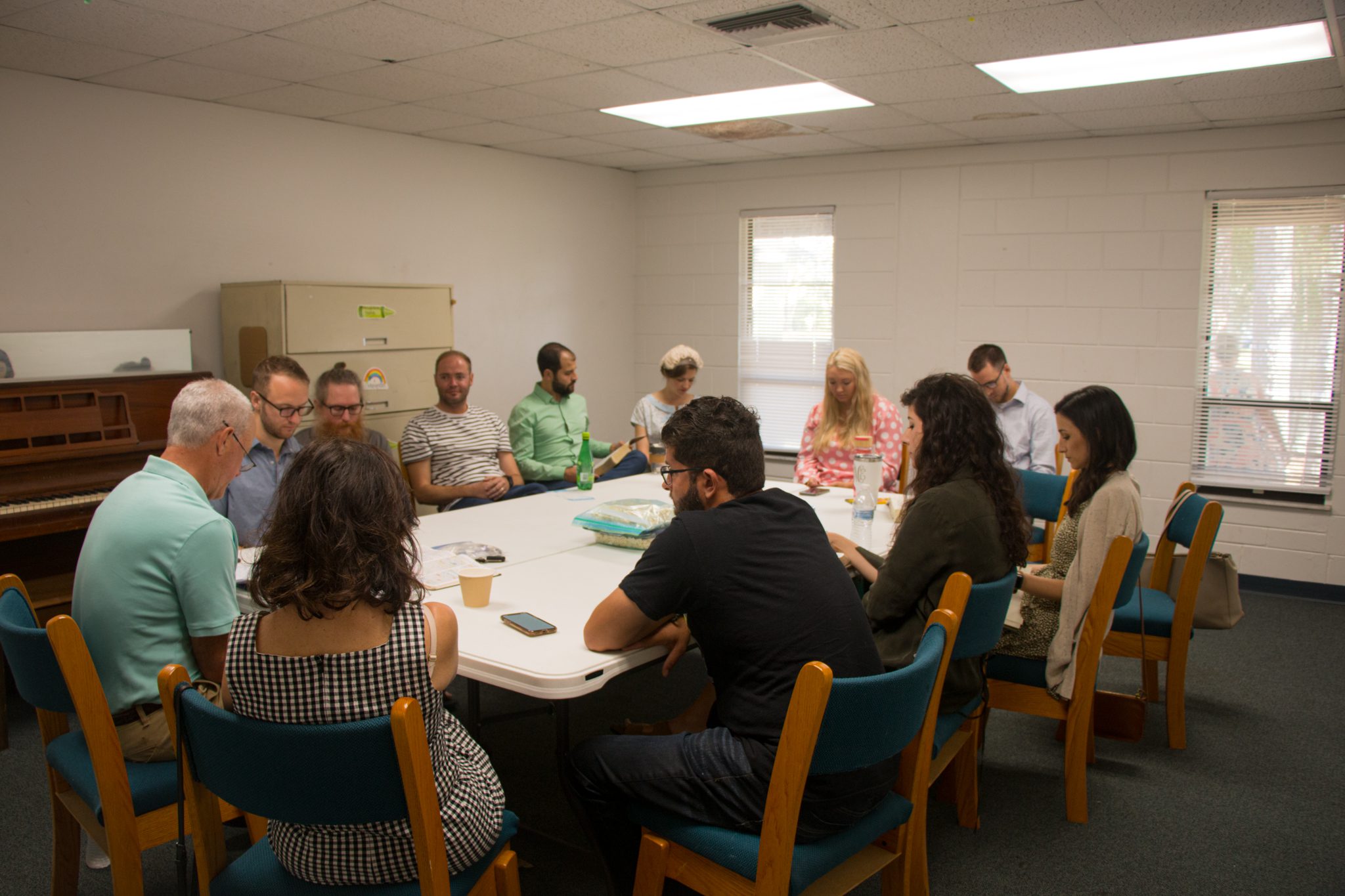 Young Adults (20's + 30's)
For young adults in their 20's and 30's married or single, with or without kids.
Tom Albers leads our Young Adults Life Group.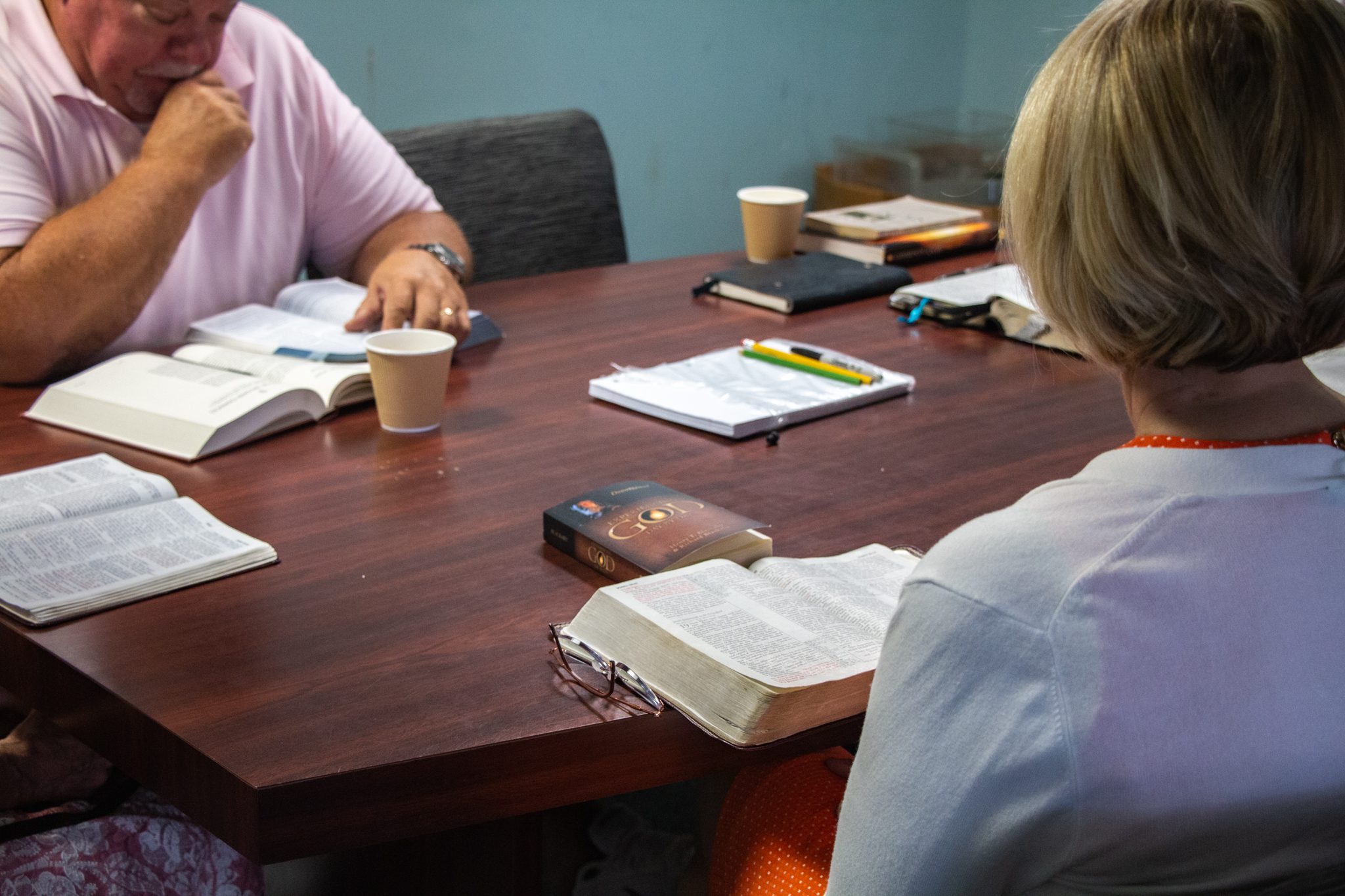 All Adults (Next Steps)
All are welcome here!
Martin Boelens leads our Next Steps / Adults Life Group.