We are on a mission to take the Gospel of Jesus Christ to every person in the Central Florida.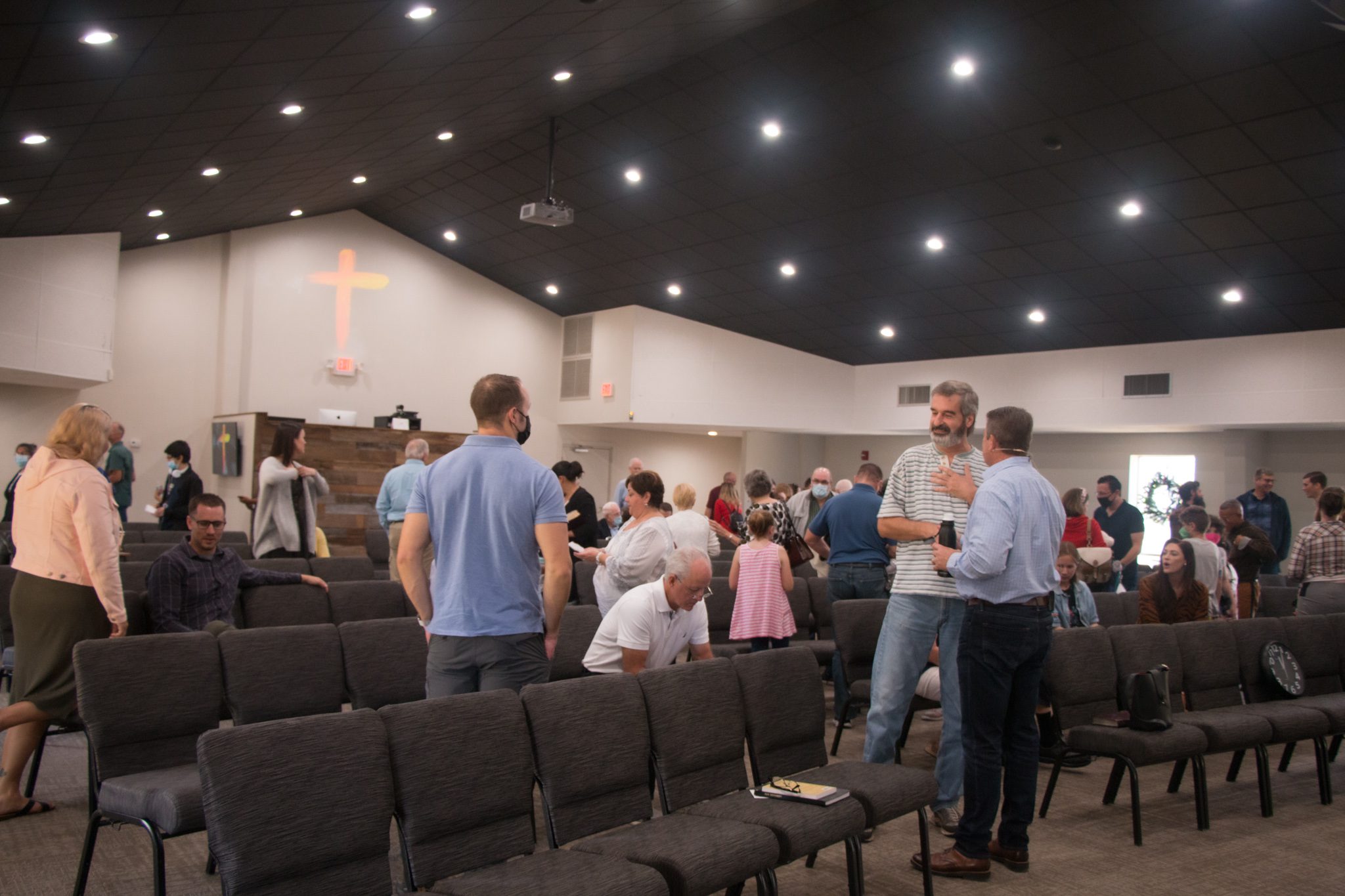 E3 Community Church is a Christian Church worshiping in South East Orlando, near the intersection of Pershing Avenue and Goldenrod Road. We're committed to walking together in community, living differently as we are called to, serving our community, and doing it all for His glory!
Our Mission is in our name! We focus on three very important words, each that begin with the letter "E". We exist to (1) Explain the Biblical God; (2) Experience the Power of God; and (3) Exalt the Glory of God.
God is awesome! To know Him is to love Him. It all begins with getting to know Him and developing a relationship with Him. Pastor Steve explains the Biblical God of Bible each week.  As you spend time with God your relationship with Him will grow and flourish. You will learn to trust Him more fully and become eager to seek the path He has prepared just for you.
Once you know the Biblical God, then you can experience Him in all of His power, mercy, and grace. We can ALL use a little (or a lot of, if we're being honest) grace!  We promise that as you get to know the God of the Bible, experience His endless love and build a relationship with Him, exalting His glory through worship and praise will flow naturally from our everyday lives.
Are you looking for your next step with God?
Maybe you just know it's time to do something,  but you're not sure what, and you just need something  simple  — one step at a time.
We're here to walk with you!
Connect with one of our Elders in person, call or email the church, or fill out a Get Connected card.
Let's discuss what's next for you!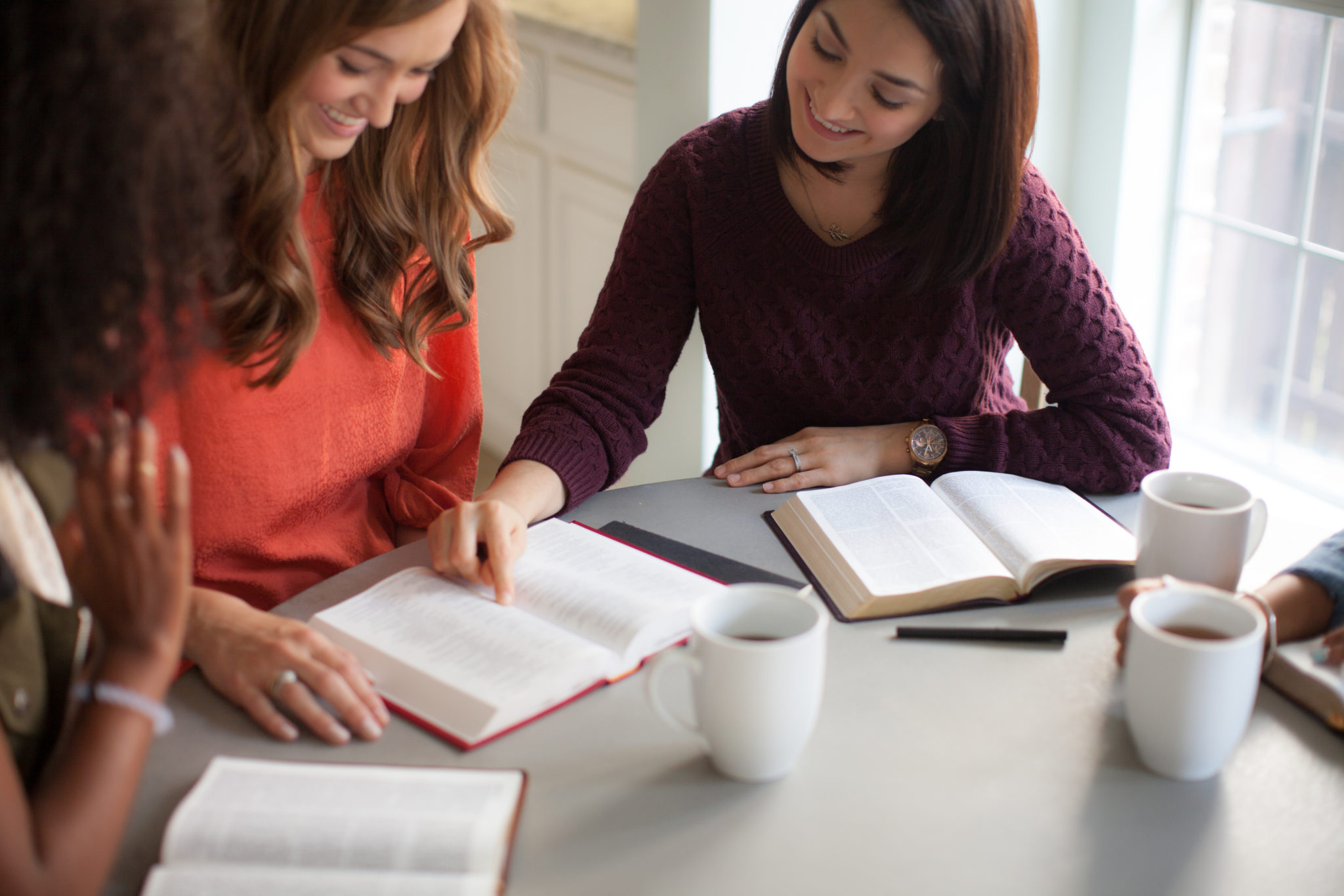 Subscribe to Our Newsletter
Stay up to date with news and events happening at E3 Community Church.